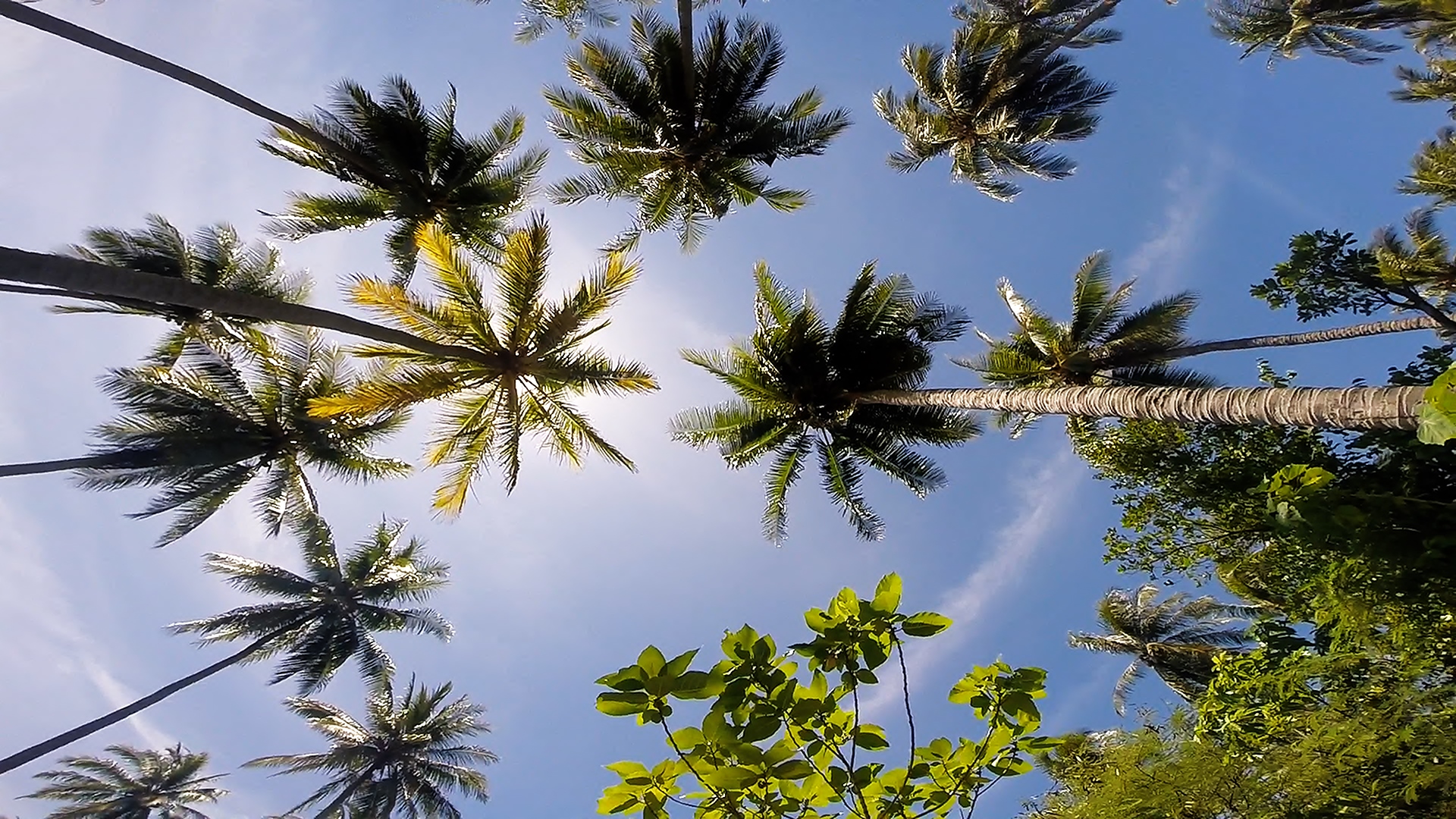 Welcome to
mticoco
Best coconut products delivered to your hands
mticoco, the leading supplier of coconut derivative products from Indonesia, under management of PT. Mitra Trada Internasional. We highly appreciate the usefulness of coconut in all its parts, from the inner side to the outer side of the coconut. To begin with, mticoco is already engaged with coconut farmers and its stakeholders, working closely to manage the coconut plantation, and together we made a commitment to produce high quality coconut products and its derivatives such as coconut peat (cocopeat), coconut fiber (cocofiber), and coconut charcoal briquette.
Our factories are located at multiple regions in Indonesia such as coconut charcoal briquette are manufactured in Semarang, Yogyakarta and Gresik, while coconut peat (cocopeat) and coconut fiber (cocofiber) are manufactured in Tasikmalaya.
We commit to deliver the best product of nature to your hands across the globe.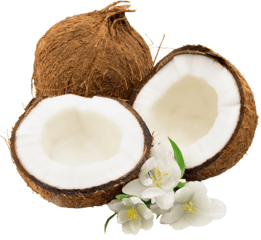 The Making of Coconut Charcoal Briquette
Originated from Yogyakarta, Indonesia, This plant produce tons a day. Raw material such as burned coconut husk come in and then crushed to bits before entering the plant. The location is in the middle of rice field. The workers are all local citizen. This coconut charcoal briquette has penetrated the markets of Europe, Middle East, North America and Asia. Usually used for barbecue and shisha hookah.
"we establish Integrity as one of the driving forces of our company and the foundation of our business. Integrity is our core values and it cannot be compromised in any way."
"excellent service is our way to interact with stakeholders and as a value that we live by in doing business. We always aim to exceed the customer expectations at all times by delivering our excellent service in your every need."
"we always foster transparency, honesty, and responsibility to customers. We maintain those values and exhibit to customers that we are trustworthy and reliable to solve and meet customer needs."
"quality is the result of our products. We have made quality as our habit. It's not something that we just strive for – we live by this principle every day."